What your DOG will love
Relieves joint pain and stiffness
Improves mobility for blissful play time
Repairs cartilage for increased activity
Protects joints from degeneration
Made of real peanut butter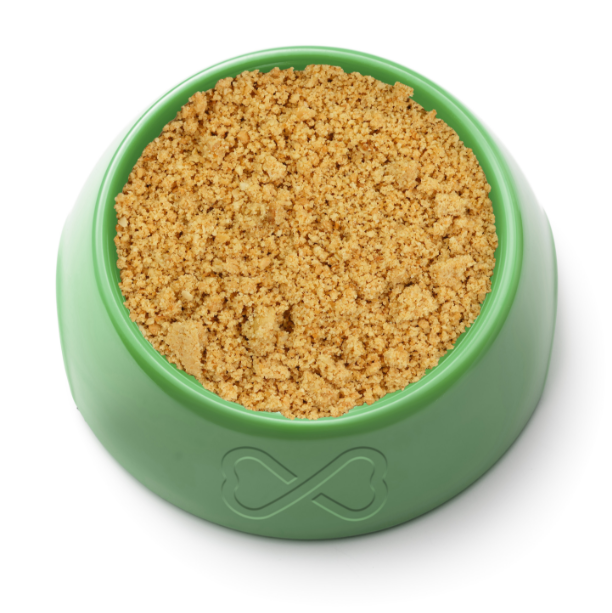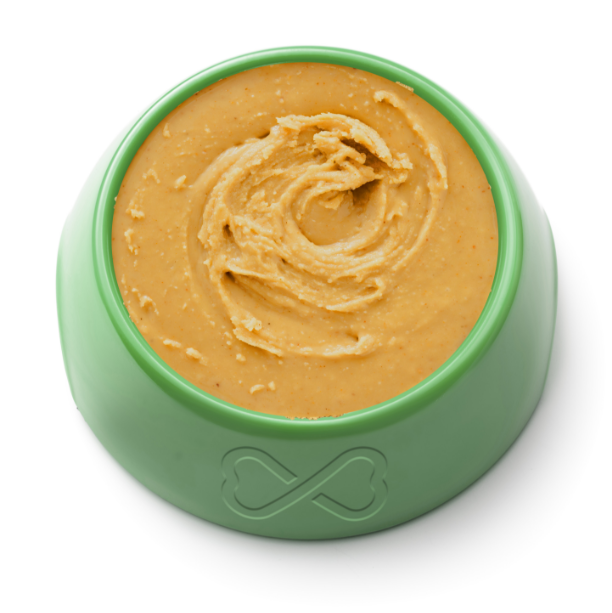 What YOU will love
Branded ingredients at high dosages PurforMSM®, Curcumin C3 Complex®, BioPerine®, 100 mcg Boswellin®
More fun with your pup! Enjoy high activity playtime and exercise with your bestie
A dog whose healthy joints keep them active no matter their age
Made in the USA at a FDA registered and GMP certified facility
Recommended Serving Guide
| Body Weight | Servings Per Day | Total Servings |
| --- | --- | --- |
| Less than 25 lbs. | ½ scoop | 60 scoops |
| 26 lbs. + | 1 scoop | 30 scoops |
Feeding Instructions
Add 1 scoop of our yummy peanut butter powder with 1 tablespoon of water, OR a ½ scoop with 2 teaspoons of water into your dog's bowl.
Mix into creamy peanut butter goodness.
Serve, and watch that tail wag!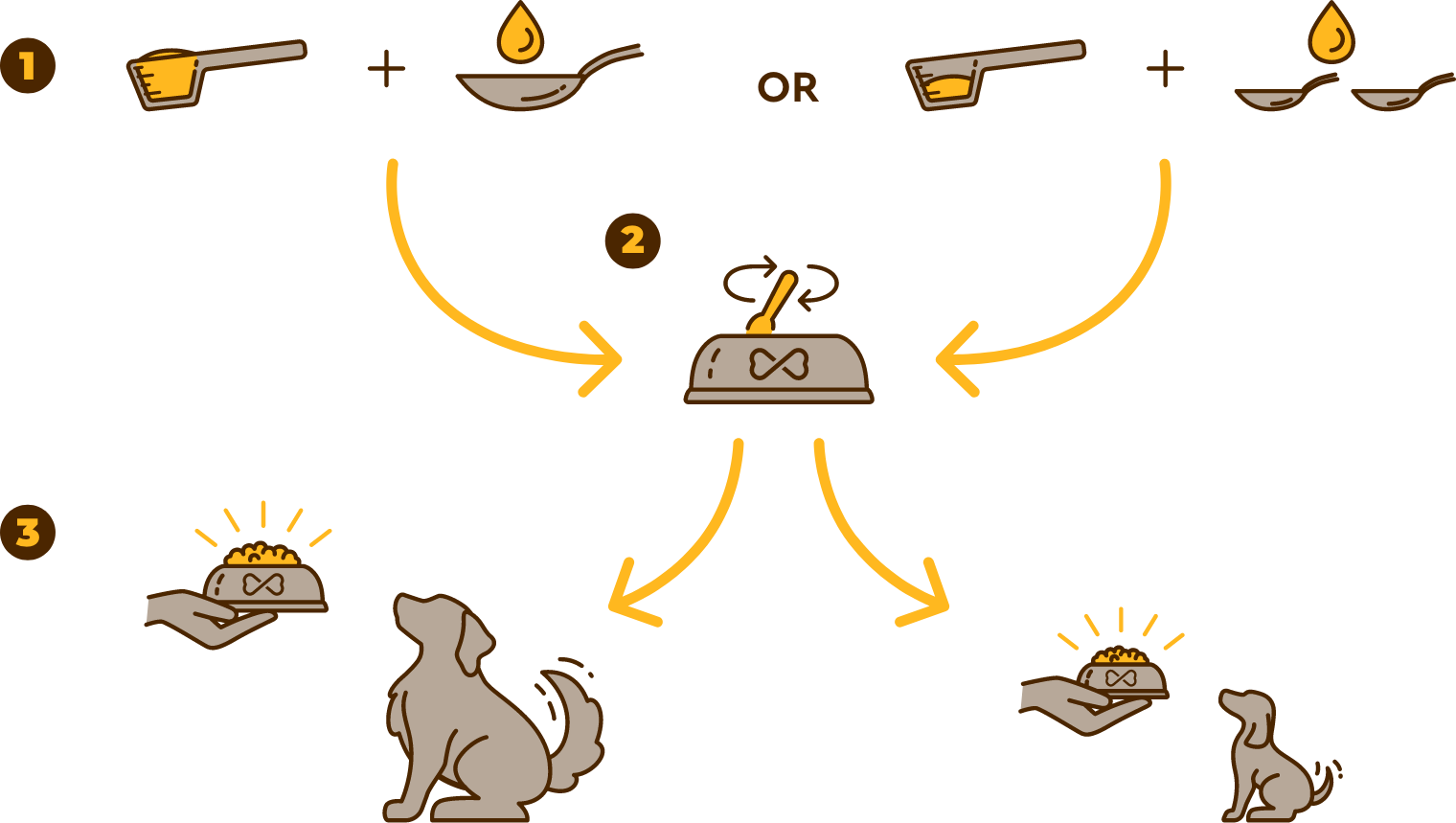 Active Ingredients
Glucosamine HCL Shellfish
An amino sugar found in the body joint pain and stiffness in dogs. Studies have shown that glucosamine protects collagen from damage and even promotes collagen production.
A rich and well-absorbed form of sulfur which helps protect joints from degeneration over time. It has also been shown to enhance the benefits of glucosamine when taken together.
A complex carbohydrate that Glucosamine to reduce pain and joint stiffness. May assist in lowering markers of inflammation and enhancing cartilage repair.
Contains 3 types of curcuminoids that support your dog's joints and promote a healthy response to inflammation. Curcuminoids are the major active components of turmeric.
A shellfish symptoms related to degenerative joint disease in dogs. This is attributed to its ability to promote a healthy response to inflammation.
BioPerine®
(Black Pepper Extract)
This spice enhances the absorption of curcumin by up to 2000%. It also acts as an antioxidant to help protect cells from harm.
Boswellin®
(Boswellia Serrata Resin Extract)
A plant studied for its ability to lessen joint pain and improve mobility in dogs. Boswellic acids have also displayed cartilage-protecting properties.
The edible part of the hemp plant traditionally used to help alleviate joint pain and discomfort.
Ascorbic Acid
(Vitamin C)
A well-absorbed form of vitamin C that supports healthy collagen production. It is also a powerful antioxidant that can shield cells from damage.
References