The best a pup can get.
We believe every dog deserves to thrive, so we're donating our supplements to pet rescues across the country.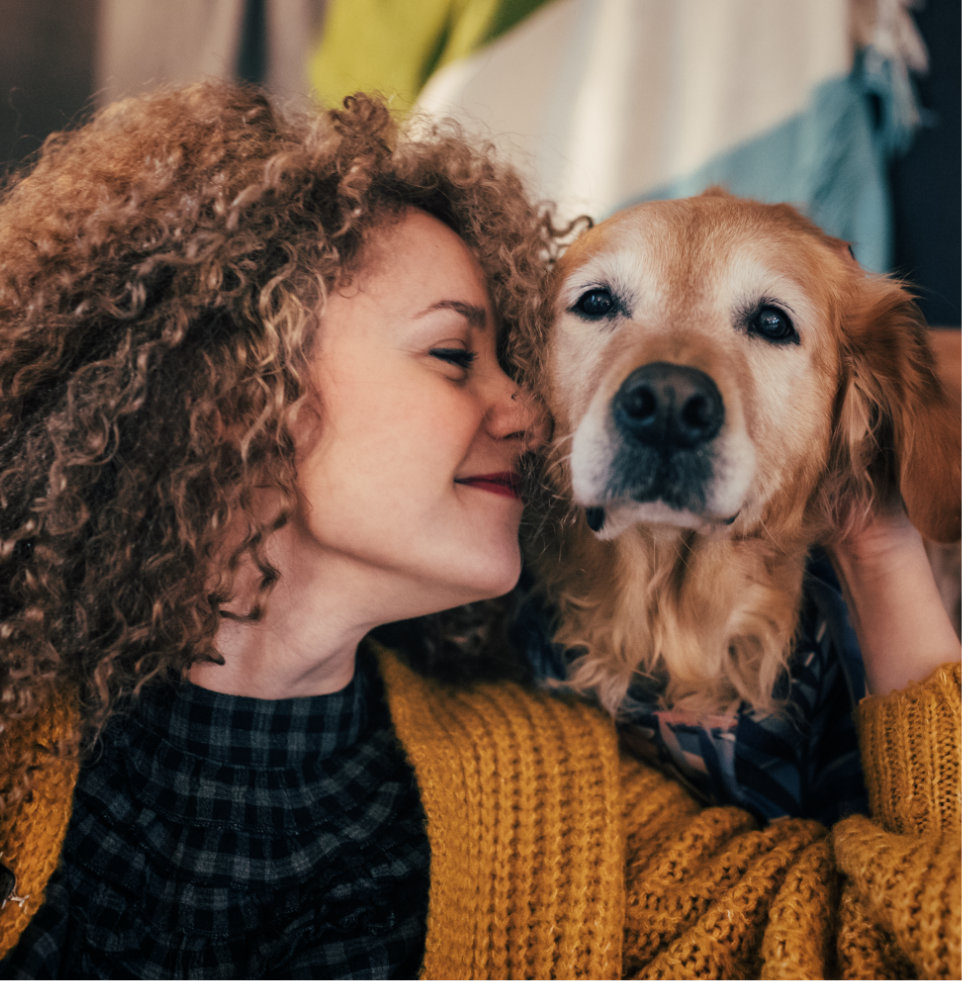 Give back with a little help from our friends.
Any effort towards animal welfare goes a long way. We want all our furry friends to be able to receive quality care no matter their circumstances, and you can help by giving a pup in need the loving home they deserve, or by supporting our partners.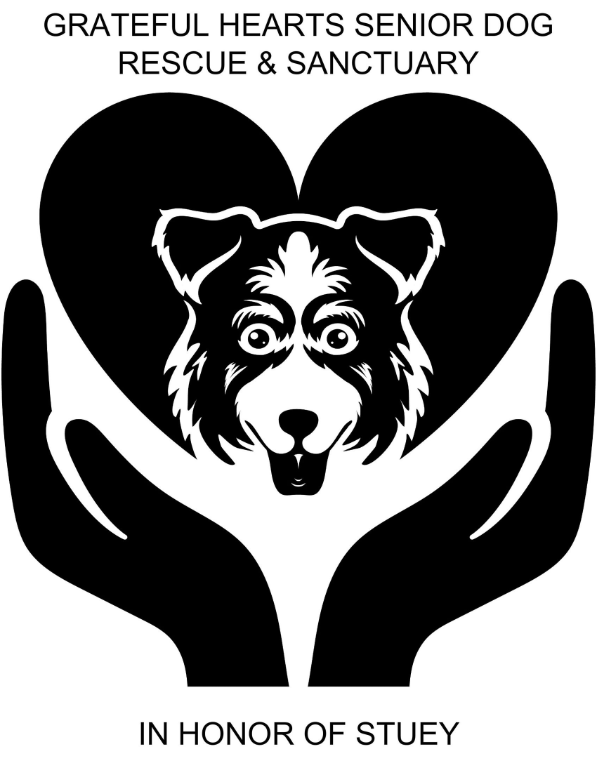 Grateful Hearts Senior Dog Rescue & Sanctuary
We are a nonprofit organization focused on responsibly rescuing hospice senior dogs from high kill shelters across the United States. We provide full medical and comfort care, in an indoor home environment, where they are safe, secure, and treated like family members.
Love and Second Chances
Our mission is to help death-row, abused, and neglected dogs find forever homes. We do not discriminate by breed, age or special needs. As long as we're capable of helping out, we will never say no!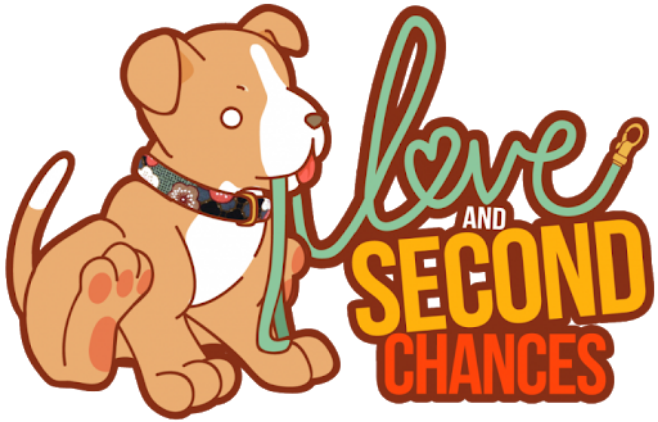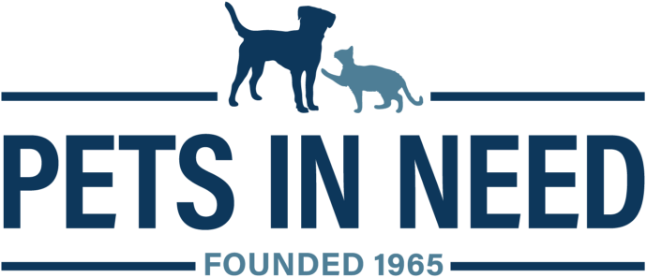 Pets in Need
Founded in 1965, Pets In Need is Northern California's first no-kill animal shelter. Their mission is to reduce pet homelessness and find every adoptable animal a loving home. In addition to a vibrant rescue and adoption program, they offer financial aid opportunities to low-income pet owners for veterinary care and run innovative humane education programs for children, teens, and adults.