What your DOG will love
Relieves joint pain and stiffness
Improves mobility for blissful play time
Repairs cartilage for increased activity
Protects joints from degeneration
Made of real peanut butter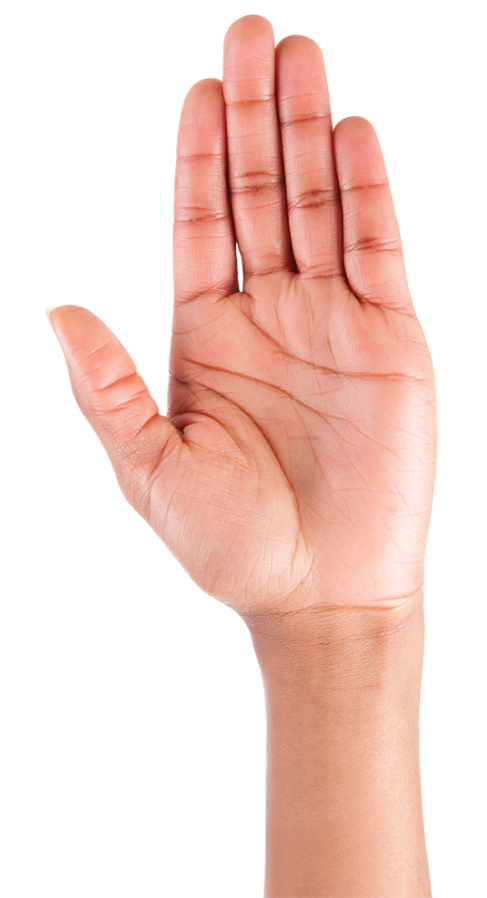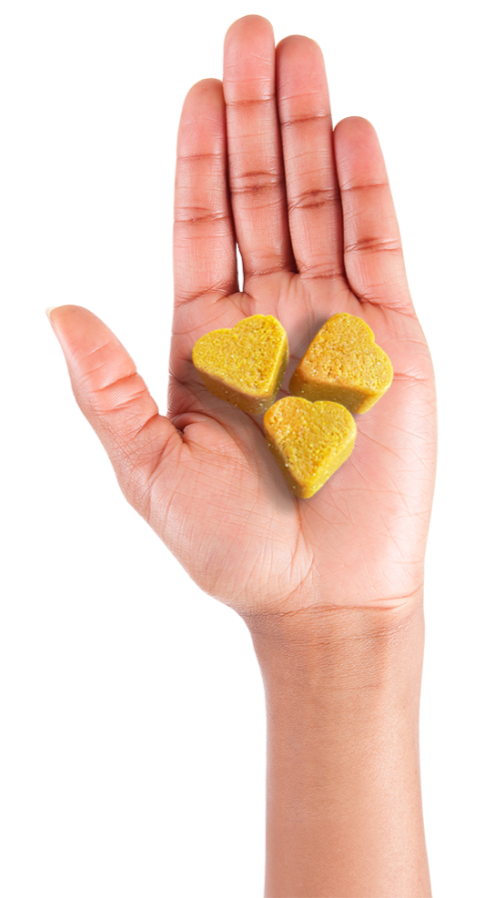 What YOU will love
Patented ingredients such as PurforMSM®, Curcumin C3 Complex®, BioPerine®, 100 mcg Boswellin®
More fun with your pup! Enjoy high activity playtime and exercise with your bestie
A dog whose healthy joints keep them active no matter their age
Made in the USA at a FDA registered and GMP certified facility
Recommended Serving Guide
| Body Weight | Servings Per Day | Total Servings |
| --- | --- | --- |
| Less than 25 lbs. | 2 chews | 45 |
| 25 - 75 lbs. | 3 chews | 30 |
| 75 lbs. + | 4 chews | 22 |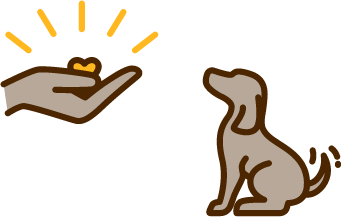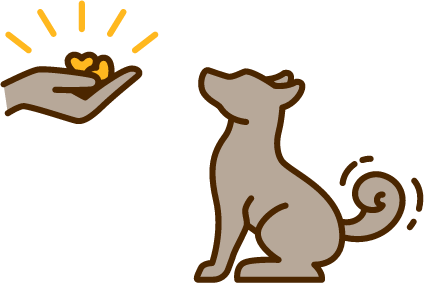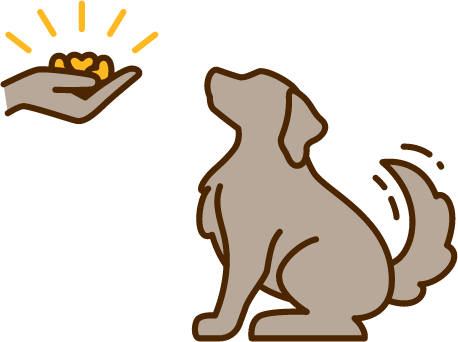 Active Ingredients
Glucosamine HCL
(Shellfish Source)
An amino sugar found in the body that reduces joint pain and stiffness in dogs. Studies have shown that glucosamine protects collagen from damage and even promotes collagen production.
A rich and well-absorbed form of sulfur which helps protect joints from degeneration over time. It has also been shown to enhance the benefits of glucosamine when taken together.
A complex carbohydrate works with Glucosamine to reduce pain and joint stiffness. May assist in lowering markers of inflammation and enhancing cartilage repair.
Contains 3 types of curcuminoids that support your dog's joints and promote a healthy response to inflammation. Curcuminoids are the major active components of turmeric.
A shellfish that improved symptoms related to degenerative joint disease in dogs. This is attributed to its ability to promote a healthy response to inflammation.
Bioperine®
(Black Pepper Extract)
This spice enhances the absorption of curcumin by up to 2000%. It also acts as an antioxidant to help protect cells from harm.
Boswellin®
(Boswellia Serrata Resin Extract)
A herb studied for its ability to lessen joint pain and improve mobility in dogs. Boswellic acids have also displayed cartilage- protecting properties.
Organic Cold-Pressed Virgin Hemp Oil
The edible part of the hemp plant traditionally used to help alleviate joint pain and discomfort.
Ascorbic Acid
(Vitamin C)
A well-absorbed form of vitamin C that supports healthy collagen production. It is also a powerful antioxidant that can shield cells from damage.
References
Happy Happy Dogie
These hip & joint soft chews are great. My dog has a sensitive stomach so I only give her half a chew with food but it does the trick, my dog weighs 40lbs. I've had her on these chews for a couple of years and they started working on her hips right away. Very happy I tried and use this product.
So far, so good!
Much less limping for my dog after using the chews for a couple weeks. I have auto-ship now.
Amazing!
I was told about this product for my 6yr old shepherd. I didn't want to do surgery and this was a last effort at a natural remedy. I can already tell a big difference after just 2 weeks! Ranger went from 10 minutes of play 2 times a day to 25 minutes 3 times a day. He is even walking much better! Thank you so much!
Ultimate Hip & Joint Soft Chew