What your DOG will love
Brings calming relief to anxiety
Relaxes tense muscles
Gently soothes your pup to sleep
Reduces signs of aggression
Made of real peanut butter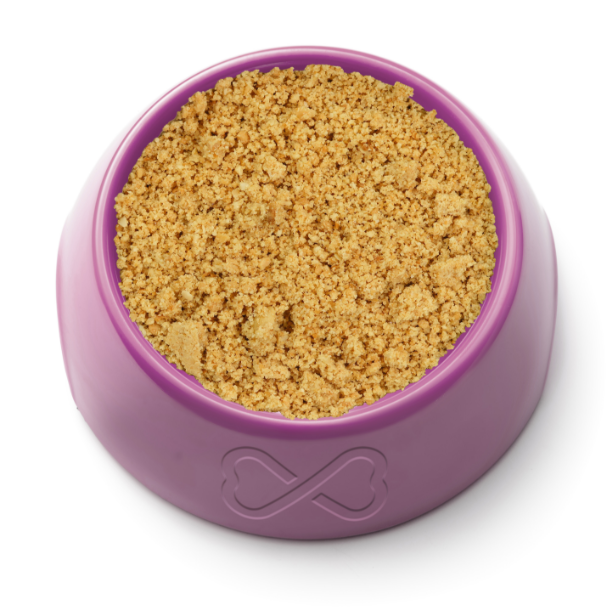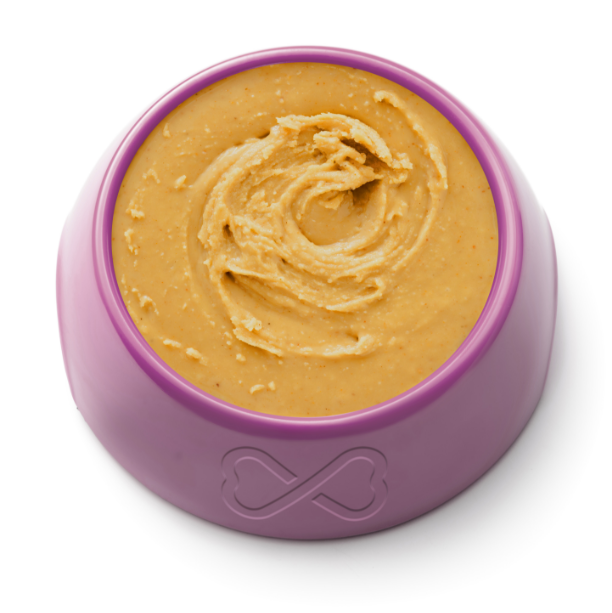 What YOU will love
Comfort during fireworks! Help your buddy de-stress on national holidays
Calm separation anxiety! Soothe your pup's nerves before you leave for work
Great for car rides! Watch your pup enjoy the scenery without the anxiety
Easy to administer: Simply mix powder with water and voila! You got a delicious peanut butter treat
Made in the USA at a FDA registered and GMP certified facility
Recommended Serving Guide
| Body Weight | Servings Per Day | Total Servings |
| --- | --- | --- |
| Less than 25 lbs. | ½ scoop | 60 scoops |
| 26 lbs. + | 1 scoop | 30 scoops |
Feeding Instructions
Add 1 scoop of our yummy peanut butter powder with 1 tablespoon of water, OR a ½ scoop with 2 teaspoons of water into your dog's bowl.
Mix into creamy peanut butter goodness.
Serve, and watch that tail wag!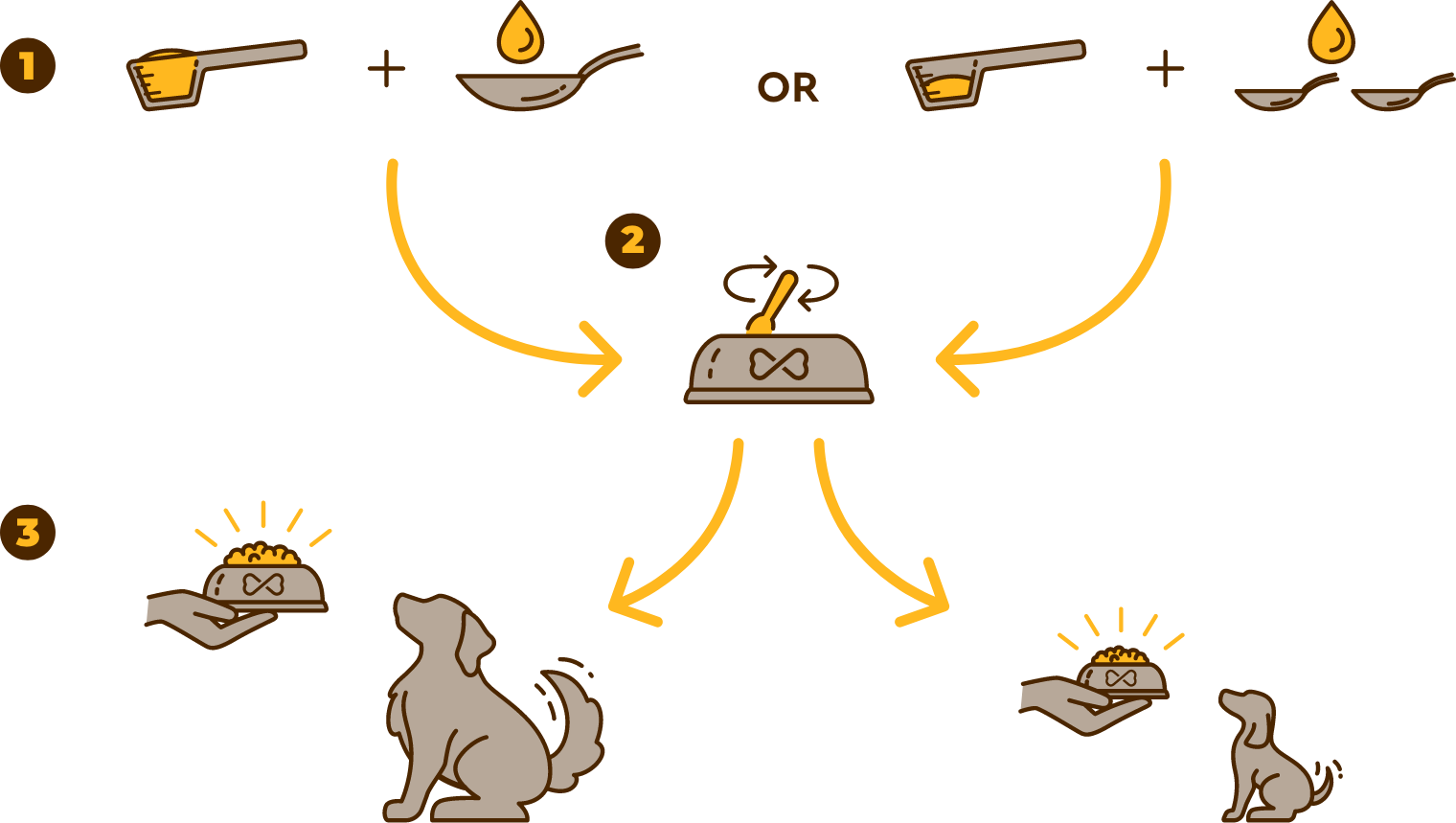 Active Ingredients
Can support healthy mood and relaxation. A calming amino acid found naturally in tea and some mushrooms.
Organic Chamomile Flower Powder
Relaxes the mind and soothes the digestive tract.
Organic Valerian Root Powder
Promotes restful sleep by working on GABA receptors in the brain to enhance relaxation.
Organic Passion Flower Powder
Best known for its calming and sleep-supporting properties. It contains compounds like benzoflavone and maltol which can affect GABA receptors that enhance relaxation.
This water-soluble B vitamin is essential for dogs. Thiamine supports healthy heart, nerve and brain function.
Reduced signs of aggression in dogs, according to some studies. A precursor to serotonin - a neurotransmitter that affects mood, memory and stress levels.
Necessary for healthy cellular function. This mineral also Magnesium supports muscle relaxation and can promote a sense of calm.
Organic Lemon Balm Leaf Powder
Known for helping relax the nervous system. Can help improve Organic Lemon Balm Leaf Powder sleep quality.
References