What your DOG will love
Relieves joint pain and stiffness
Improves mobility for blissful play time
Repairs cartilage for increased activity
Protects joints from degeneration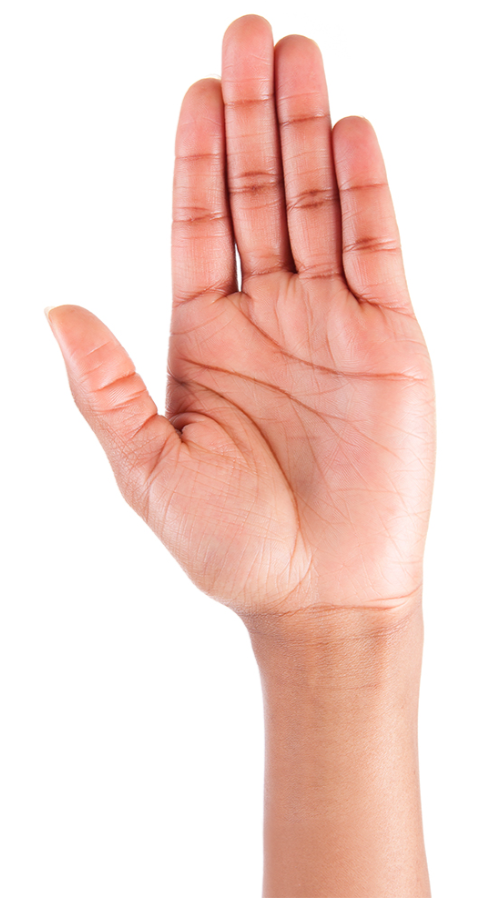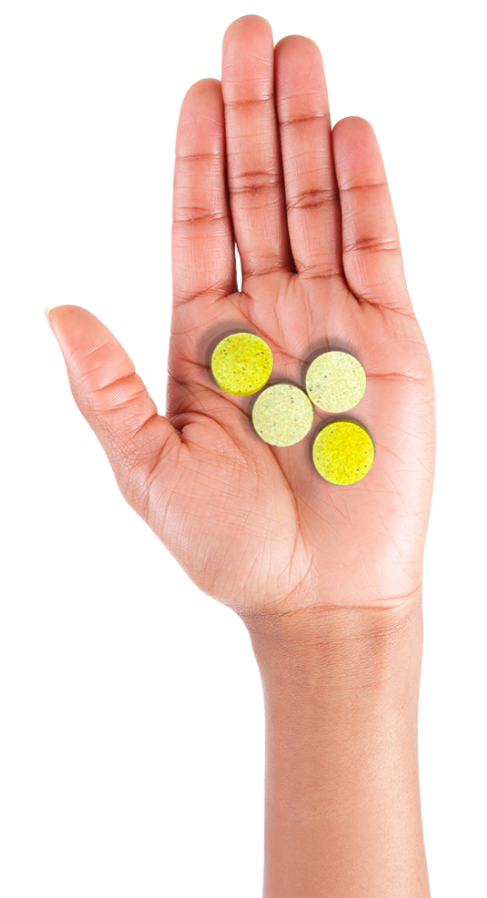 What YOU will love
More fun with your pup! Enjoy high activity playtime and exercise with your bestie
A dog whose healthy joints keep them active no matter their age
Made in the USA at an FDA registered and GMP certified facility.
Recommended Serving Guide
| Body Weight | Servings Per Day | Total Servings |
| --- | --- | --- |
| 10 lbs. | 1/2 tablet | 180 |
| 25 lbs. | 1 tablet | 90 |
| 50 lbs. | 2 tablets | 45 |
| 100 lbs. | 4 tablets | 22 |

Active Ingredients
An amino sugar found in the body that helps reduce joint pain and stiffness in dogs. Studies have shown that glucosamine protects collagen from damage and Glucosamine Sulfate even promotes collagen production.
A well-known herb that supports your dog's joints and a healthy response to inflammation.
A complex carbohydrate that works with Glucosamine to reduce pain and joint stiffness. May assist in lowering markers of inflammation and enhancing cartilage repair.
A rich and well-absorbed form of sulfur which helps protect joints from degeneration over time. It has also been shown to enhance the benefits of glucosamine when taken together.
References
McCarthy G, et al. Veterinary Journal. 2007 Jul; 174(1): 54-61.
Comblain F, et al. BMC Veterinary Research. 2017; 13: 395.
I have no idea what it really does for them, but they are all doing well, so they all get one daily. I am especially happy to see Sadie, who is 12, so active, energetic and pain-free.
Excellent product!
My two dogs take these tablets as though they are treats and they seem to really help them both (ages 8 & 13) with joint pain. I've been giving this to them for a couple of years. Best product I've found!
Effective joint supplement
This joint supplement has been a life saver for my dog. Yeast free , simple ingredients make this supplement a no brainer.
My dog is moving like she used to
So glad my friend recommended this to me. My dog was barely moving and she is only 11 years old Queensland heeler. It's a miracle