Try Our Chewables Free For 14 Days - We'll Cover The Product You Cover The Shipping (Just $3.76)



Infinite Pet Life Hip & Joint Chewable 14ct

7 Reasons Why If You Care For Your Puppy You'll Want To Take Up This Offer

Just $3.76 for shipping we cover the product cost for you

100% Money Back Guarantee

7 Reasons Why If You Care For Your Puppy You'll Want To Take Up This Offer

What are the Ingredients?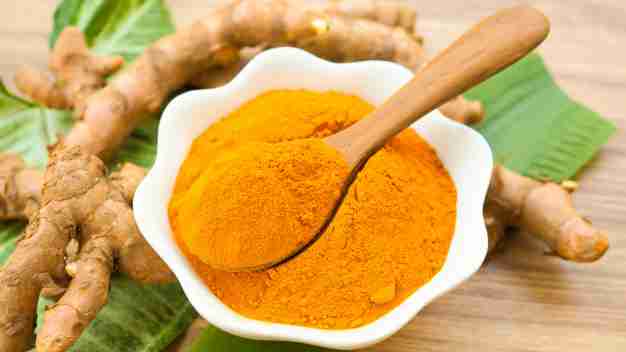 Organic Turmeric - Anti-Inflammatory

This ancient healing herb (used for thousands of years in Eastern Medicine) has so many benefits that there are more than 10,000 peer reviewed studies documenting how well it works.  Most interestingly, studies have found Turmeric to be completely safe for long-term use and even more effective than certain prescription medications.   Turmeric's most powerful ability is eliminating inflammation, quickly easing your dog's discomfort.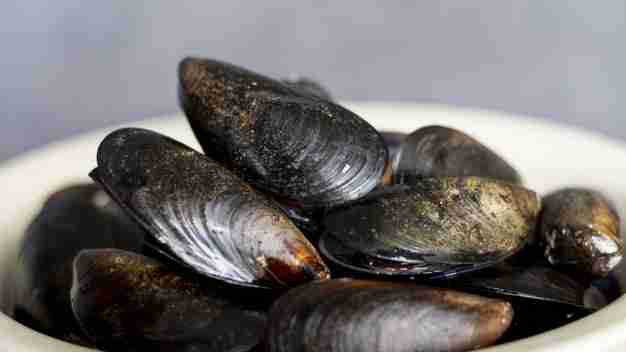 Glucosamine - Supports Healthy Joints

It is for good reason that for several decades Glucosamine has been one of the most popular supplements take by people with joint disease.   Naturally found deep in the ocean, it acts as a shock absorber for the body allowing your dog to move with more ease and less pain.

MSM - Reduces Inflammation

This organic sulfur-containing compound is often referred to as a "miracle supplement."
Why such high praise?  Well because this sulfur is  is essential to many bodily processes, most of all the repair of injured tissue.   MSM is a key ingredient in reducing your dog's joint pain, reducing stiffness, and allowing them to move with ease again.
Tell me more about your Guarantee?
Over 51,076 pet parents have fallen in love with our dog joint supplement after seeing the results with their dogs.   We are confident it will exceed your expectaions as well.   However, if for any reason at all you are not happy with your purchase,  you have 60 days to contact us by phone or e-mail and we will be glad to give you a full money-back refund.  No question asked.   You don't even have to ship anything back.   Your happiness is our top priority.
What are people saying about Infinite Joint Formula?
⭐⭐⭐⭐⭐   
His mobility improved so much he was jumping and hopping around playing with other dogs like a young pup

"I have to admit I was skeptical of the promises of this product, but I have a 12 year old who is very weak and wobbly in his back hips due to arthritis. After just a few day on this product, his mobility improved so much he was jumping and hopping around playing with the other dogs like a young pup. I have just ordered another bottle and will be a customer for the life of my Romeo."
 
- Jennifer A.  

⭐⭐⭐⭐⭐
Saved From Death

"Our dog is a large, 165 pound Bull Mastiff who has severe arthritis, diabetes, seizures, secondary cataracts. After she had not been able to get up on her own for a week, the vet came to our house several times and finally told us we had to make a decision soon about her future. I took a chance and ordered this supplement for her...it is wonderful! Within 3 weeks she is walking, going up and down stairs and is able to sleep on the couch once again. They are delivered on time without any issues. Honestly, my son and I feel we would be without her if we hadn't had such a great result with this supplement." 

⭐⭐⭐⭐⭐
Her happiness makes it worth my purchasing…
She bounces around happy-go-lucky again and that makes our family happy. Our beautiful girl is 15 years old and as you can imagine suffers from a lot of pain do to her tumors and her hip and joint problems. Her happiness makes it worth my purchasing these pills that really don't cost much at all and yet bring so much relief from her pain that she joyfully bounces around again.
- Olga